Magnesium+ powder is product of exquisite solubility with mild green apple flavour. One of the most important minerals in our bodies. Aquamin Mg Soluble is magnesium citrate based source of minerals obtained by chemical reaction of magnesium oxide and citric acid in order to achive high solubility properties.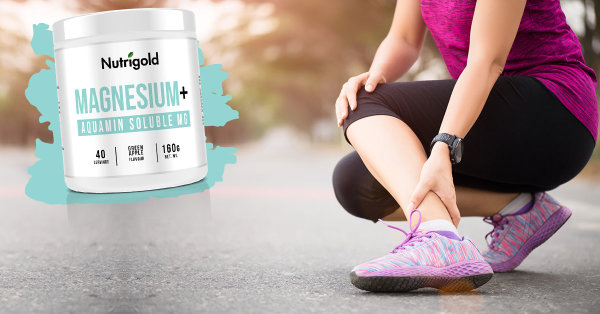 Suggested use:
Recommended dose of 4 grams (1 dosing spoon) add to any liquid, stir well and drink once or twice daily.
Ingredients:
Aquamin Soluble MG, acidity regulator: citric acid, natural green apple flavour, colouring: safflower, spirulina extract, sweetener: sucralose
Warning:
Keep out of the reach of children.
Recommended daily dosage should not be exceeded.
Food supplements must not be used as a substitute for a varied and balanced diet and a healthy lifestyle.
Pregnant, breastfeeding women and children should consult with healthcare professional before use.
Storage instructions:
Store in a dry, cool and dark place.
Expiry date:
Indicated on the packaging.
Distributed by:
Galleria Internazionale d.o.o., Predavčeva 6, 10000 Zagreb, Croatia
Country of origin: Czech Republic