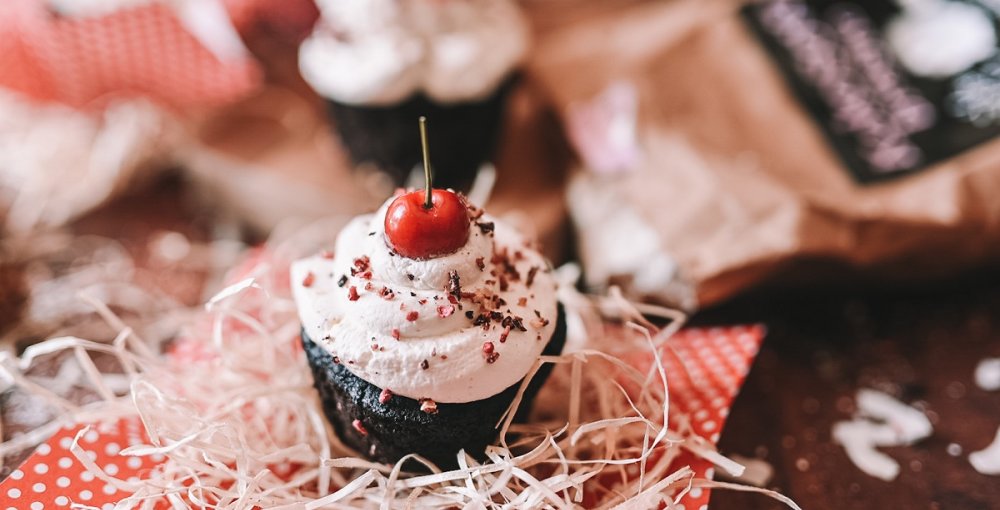 If you are not in the mood for cakes and complicated desserts that take a long time to make, but you would rather have a delicious treat that will not take you much time - try these delicious coconut flour cupcakes.
Believe it or not, you need only half an hour to make the most delicious chocolate dessert. A rich, warm and moist cupcake is an ideal dessert for beginners, but it will also not pass under the radar of the biggest chocolate lovers. An ideal dessert for those caring about the looks and calorie value.
We give you a simple and quick recipe in which coconut flour plays the main role. Besides being one of the favourite foods in vegetarian, gluten-free and diabetic diets, coconut flour is adaptable flour that is able to replace wheat flour in both sweet and savoury dishes.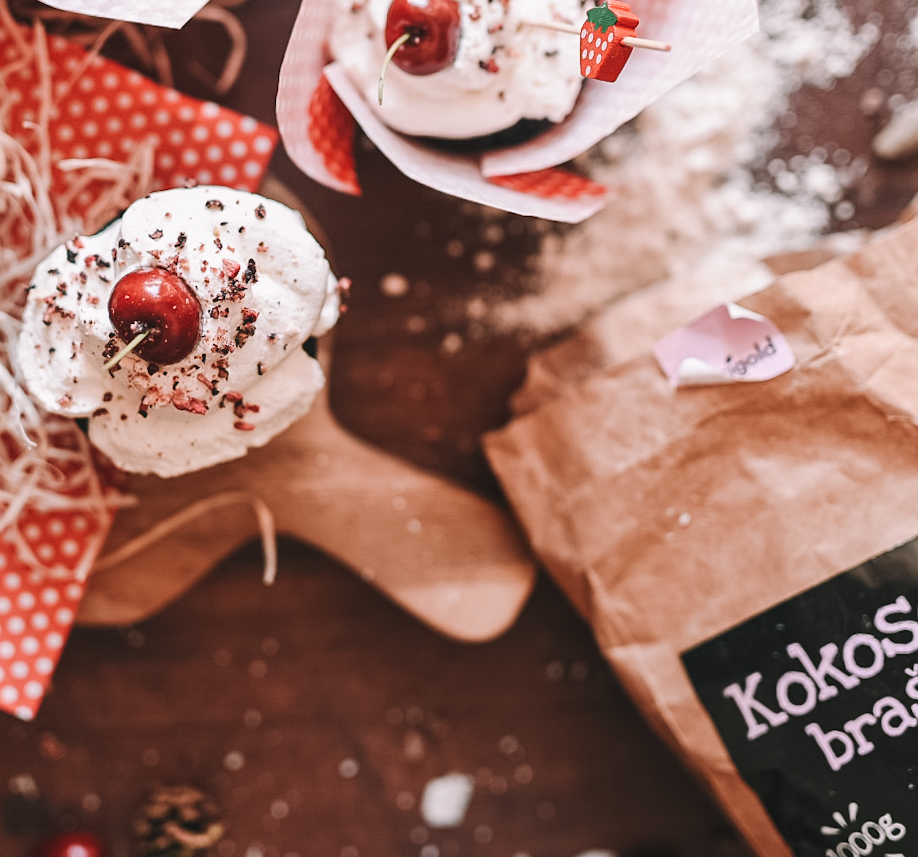 Instructions:
Separate egg yolks from egg whites
Mix egg yolks with erythritol and vanilla extract
Beat egg whites into stiff peaks
Add melted butter and chocolate to the egg yolks and lightly combine everything
In a separate bowl, mix coconut flour, cocoa, baking powder and salt and add to the mixture with egg yolks and chocolate
Finally, gently stir in the egg whites with a spatula, then add the chopped almonds
Transfer the mixture to a muffin tin and bake at 180 degrees for 20-25 minutes
For more healthy ideas and recipes, subscribe to our NEWSLETTER!