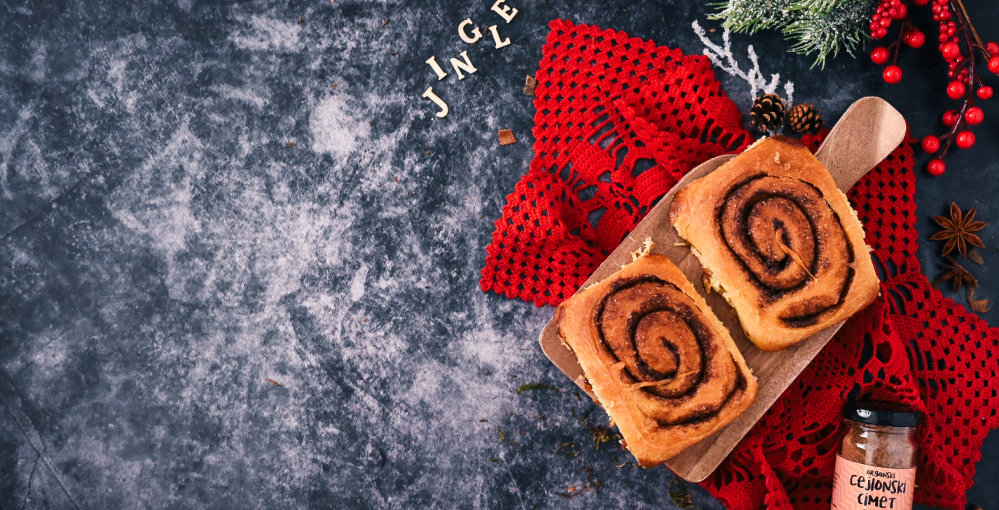 There are some flavours and aromas that associate us with a particular time of year. Throughout the winter, and especially during the festive season, cinnamon is considered to be the finest Christmas spice of them all.
This spice is worth every attention. Apart from being a versatile spice, it is also an excellent natural remedy. It is known that it can alleviate the whole spectrum of health problems - from gastritis, through heart disease, to bacterial and fungal infections. Perhaps the most famous cinnamon dessert without which winter is unthinkable for us equals juicy cinnamon rolls. Even though they can be enjoyed all year long, cinnamon pastries are most often reserved for the wintertime. YumYum revealed her little secrets of the great masters and showed how she makes cinnamon rolls that you have to make these holidays.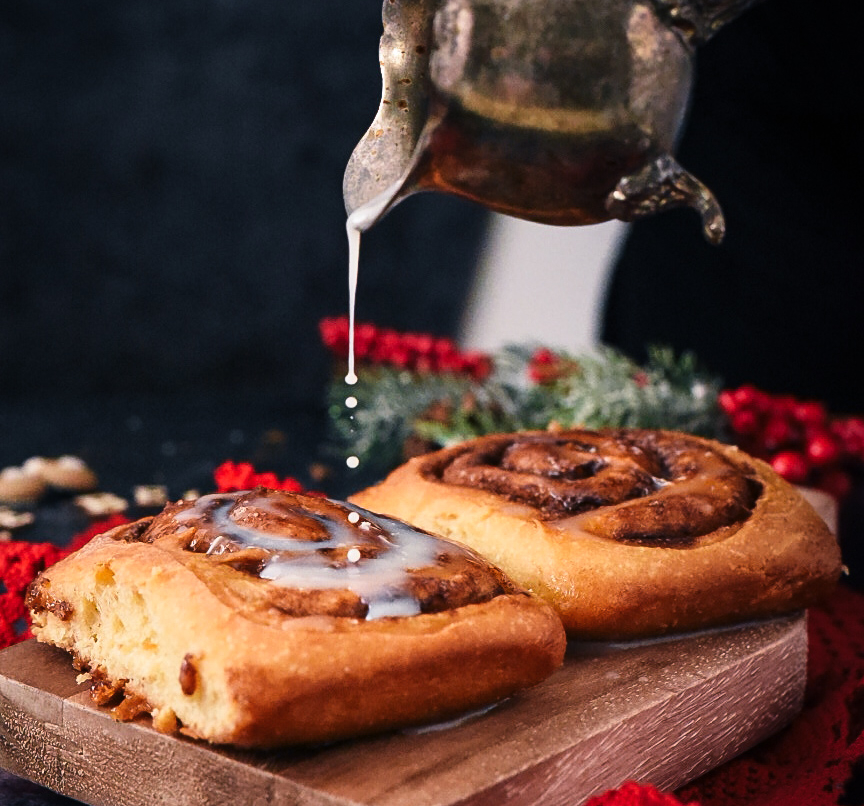 Instructions:
Melt the butter and mix it with milk and water
Gradually add all the other ingredients for the dough, stirring constantly
Mix for about 10 minutes, then leave the dough in an oiled bowl to double the volume (approx. 1 hour in the oven at 50 degrees)
Combine cinnamon and sugar for filling
Roll out the dough into a rectangle and coat it with softened butter
Sprinkle with a mixture of cinnamon and sugar
Wrap the dough in a roll and cut it into 12 parts
Arrange the rolls on a baking sheet and leave them to rise for another hour, then bake them at 180 degrees for about 20 minutes
We've used cinnamon on maaaany occasions. We are hiding more great recipes in our NEWSLETTER. Let's stay in touch!