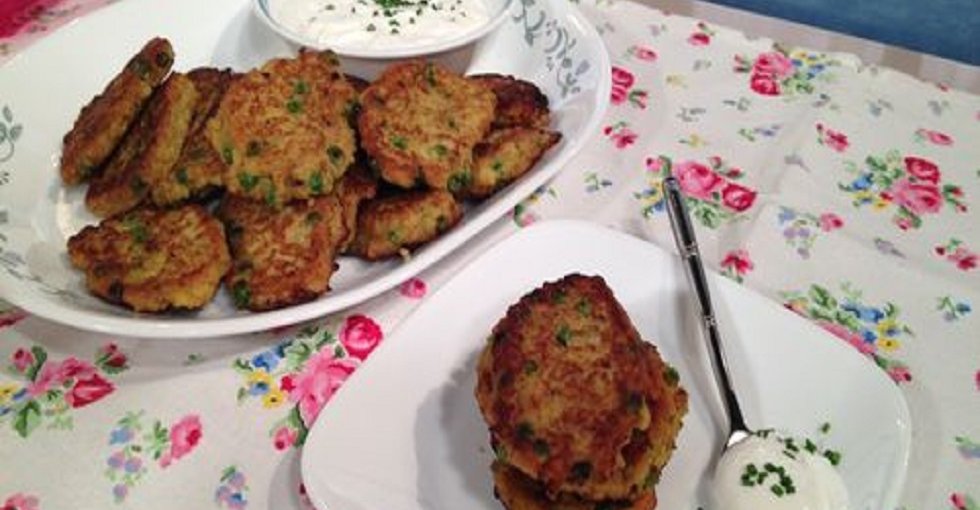 When someone says fritters, the first thing that comes to mind is a tasty and healthy crunchy dish, which can be made from "leftovers" in the fridge. The combinations of ingredients are really endless, the preparation of fritters or meatballs is quick and easy, and you can even serve them for breakfast.
Vegetable fritters are excellent and creative meatballs alternative
Today we are using chard and oat flakes that will create an irresistible dish that can be served as a side dish or a vegetarian main course.
Whether you like chard or not, these fritters will become your favourite dish. Maybe as a snack?!
Chard is easy to prepare, it cooks briefly and is extremely nutritious. When cooking, be careful not to overcook it - simply put it in boiling water for 4-5 minutes, just enough to soften the leaves and stems. If preferred, you can eat chard raw, for example, mix (instead of spinach) with fruits and vegetables in a healthy smoothie. You can also put it in delicious green meatballs according to the recipe that follows.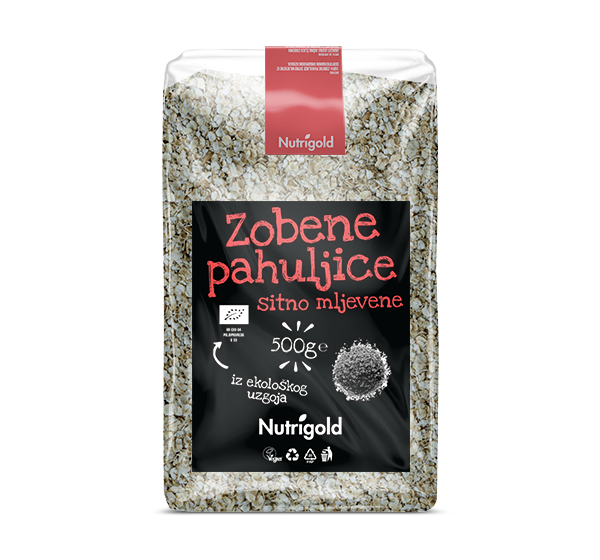 Quick and crispy vegetable fritters that come together in minutes and pair perfectly with almost every sauce
Instructions:
Pre-soak oat flakes and leave them to swell. Slice chard thinly and season with pepper.
Mix chard with oats, eggs, flour and season well.
Scoop vegetable mixture into the pan and fry until they turn golden-brown.
Transfer the fritters to the paper towel-lined plate, season them with salt and repeat the cooking process with the remaining mixture.
Subscribe to our NEWSLETTER for more similar recipes!