Bechamel sauce is a fundamental part of many pasta dishes, and possibly the most famous dish is lasagna in any shape or form. Perfect lasagna or pasta bake is unthinkable without the bechamel sauce, which is also a perfect companion for many other dishes that need that creamy taste and texture.
Bechamel pasta sauce contains only a few ingredients and is very easy to make
Although it's very easy to make, bechamel is not always the first choice for everyone. Particularly if you are a vegan or taking care of calorie intake. Put your doubts on the side, we have a solution for you!

As a traditional French sauce, bechamel has spread to the rest of the world and is often used in the preparation of many pasta dishes. We can also prepare it when we want to add a texture and creaminess to a dish. Bechamel sauce is mostly used for pasta bakes, and it is also visually appealing because of its creamy white colour.
Our bechamel sauce is made without flour, butter and milk, instead of which, cashews and almond milk are used. Yes, it's time to make a vegan bechamel for your pasta dishes. As we already mentioned, you will only need a couple of ingredients and a blender.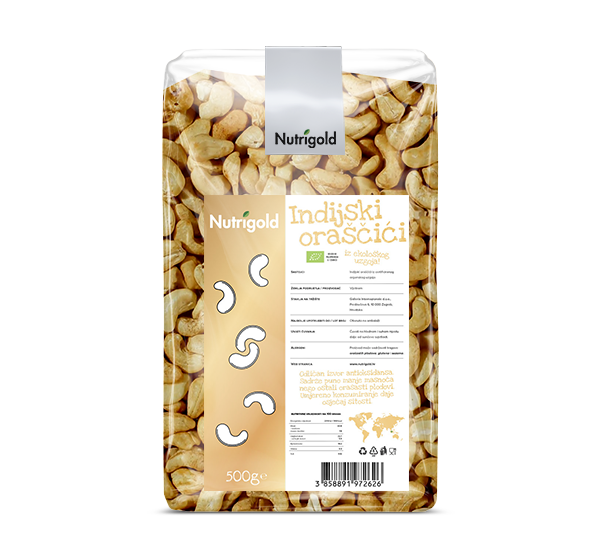 Anyone for pasta bake with velvety rich sauce and vegetables?
In case if there is anyone who doesn't like it, make them this delicious recipe and change their mind! We can guarantee your success.
Add a little broccoli, courgette and vegan bechamel without a lot of unnecessary carbs and calories, and you will win even the biggest gourmand.
Instructions:
Cook pasta and vegetables, combine them and season well.
Soak cashews overnight (or cook for 10 minutes)
Blend together all sauce ingredients (if needed, add some extra almond milk or water in which you cooked cashews) and pour over pasta.
Bake at 180 degrees for 15 minutes.
YumYum, thank you for the recipe.
See our NEWSLETTER for more of these original cooking secrets.