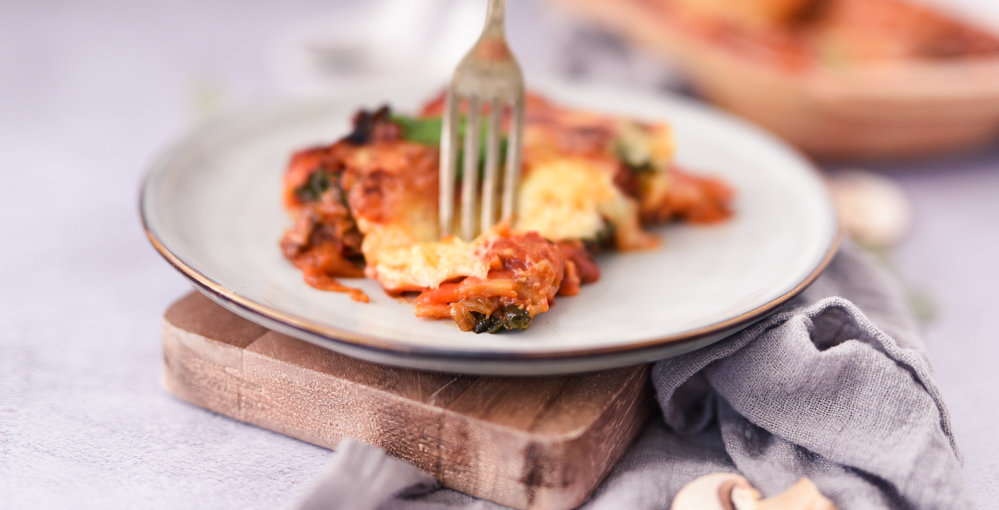 If you don't want to spend an entire day in the kitchen, but healthy food is still your number one priority, read the full recipe and enjoy in delicious, creamy and nutritious lasagna dish that will tick all the boxes!
These super light, quick and vegetarian lasagna recipe offers pure enjoyment and satisfaction whether hot or cold. Take out your pasta, prepare few listed ingredients and enjoy your comfort food in less than 30 minutes.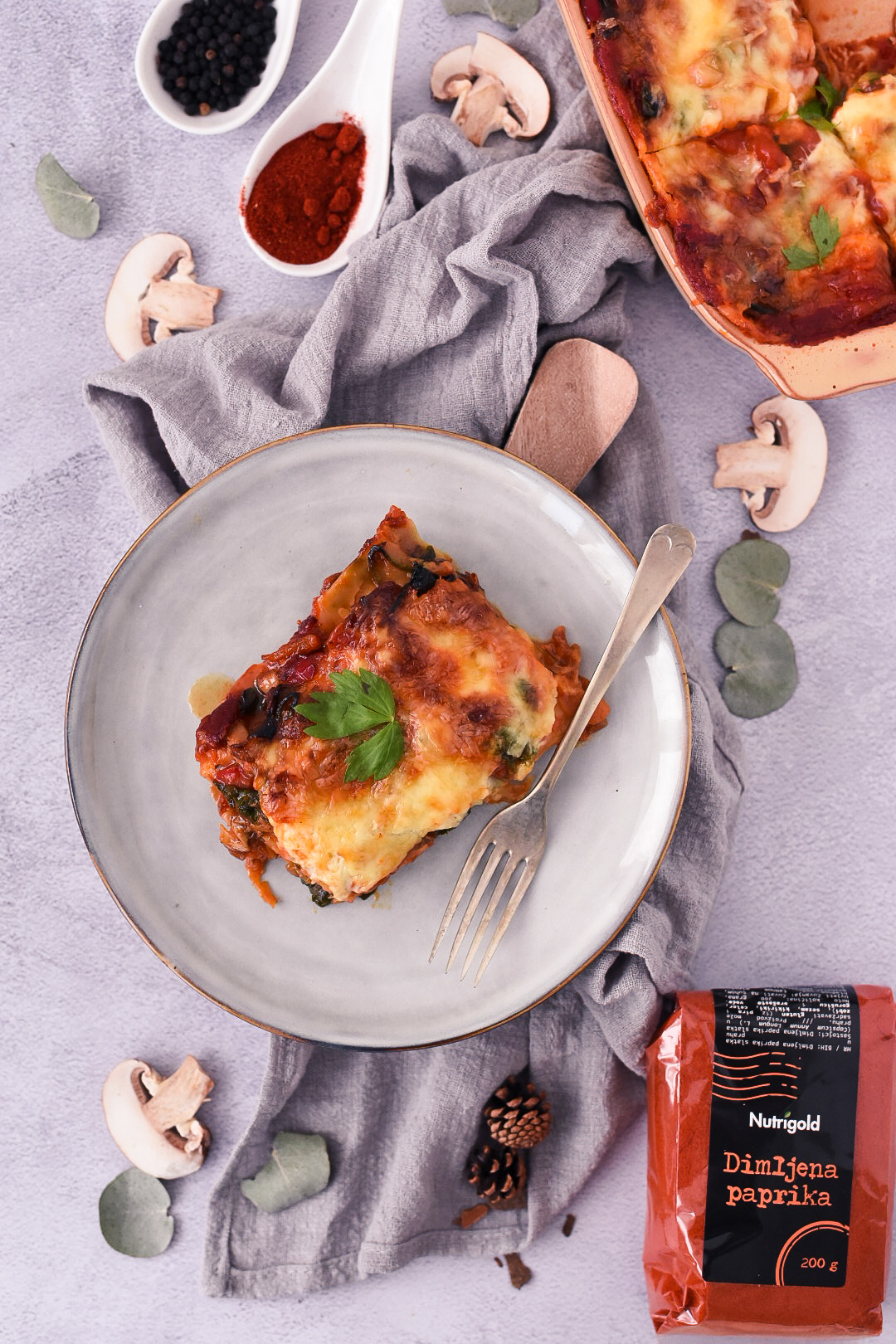 Instructions:
Add onion and garlic to a frying pan and add remaining vegetables (carrots, bell peppers, mushrooms, courgettes and spinach).
Sauté until golden and tender on the edges.
Spread tomato sauce, pasta, vegetables, basil, sauce, mozzarella evenly over the bottom of a baking dish and repeat the process until you use all of the ingredients.
Bake, covered, for 20 minutes at 180°C, then remove the cover, rotate the pan by 180° and bake for another 20 minutes.
The suggested recipe is for lasagna when you want to impress friends you haven't seen in a long time and you want to give them a superb gastronomic experience.
For a memorable experience, finish your meal with any of these desserts:
And while YumYum is cooking for all of us, we have prepared a NEWSLETTER for you! Browse our new offer, inspire yourself and cook with us.