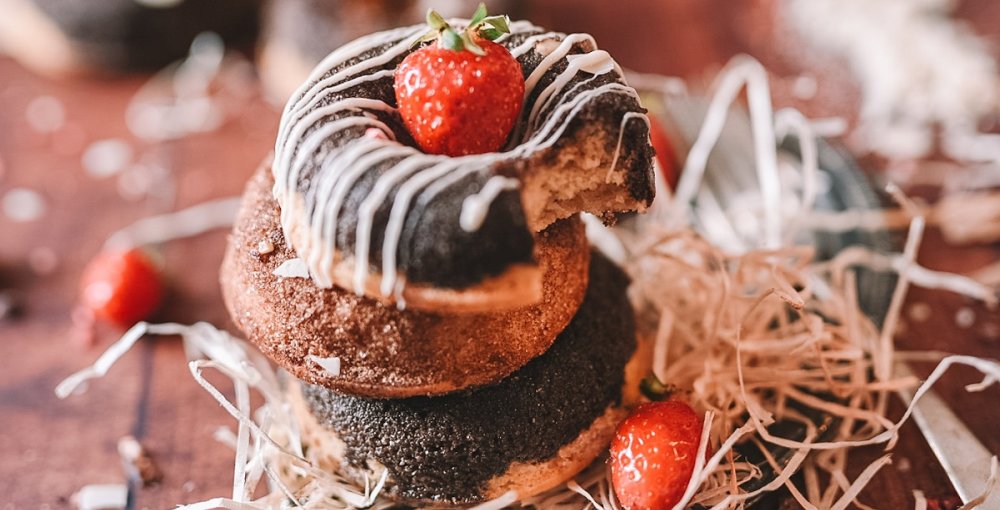 Do you think that if you eat according to LCHF principles, you can't enjoy doughnuts? Well, you are wrong!
Bruna from the YumYum blog just served us some impeccable doughnuts. One perfect "doughnut" where calories are not up front.
Amazingly light and fluffy on the inside, just crispy on the outside! Those are characteristics of doughnuts in which eggs and almond flour are of the biggest importance.
Almond flour in this dough is responsible for juicy and soft texture, while erythritol, natural sugar alcohol, is to blame for the sweetness.
Enjoying doughnuts often drops hard on the stomach, and on the measuring scale too, another reason why this lighter alternative will win over all the housemates.
Ready for a feast in the kitchen?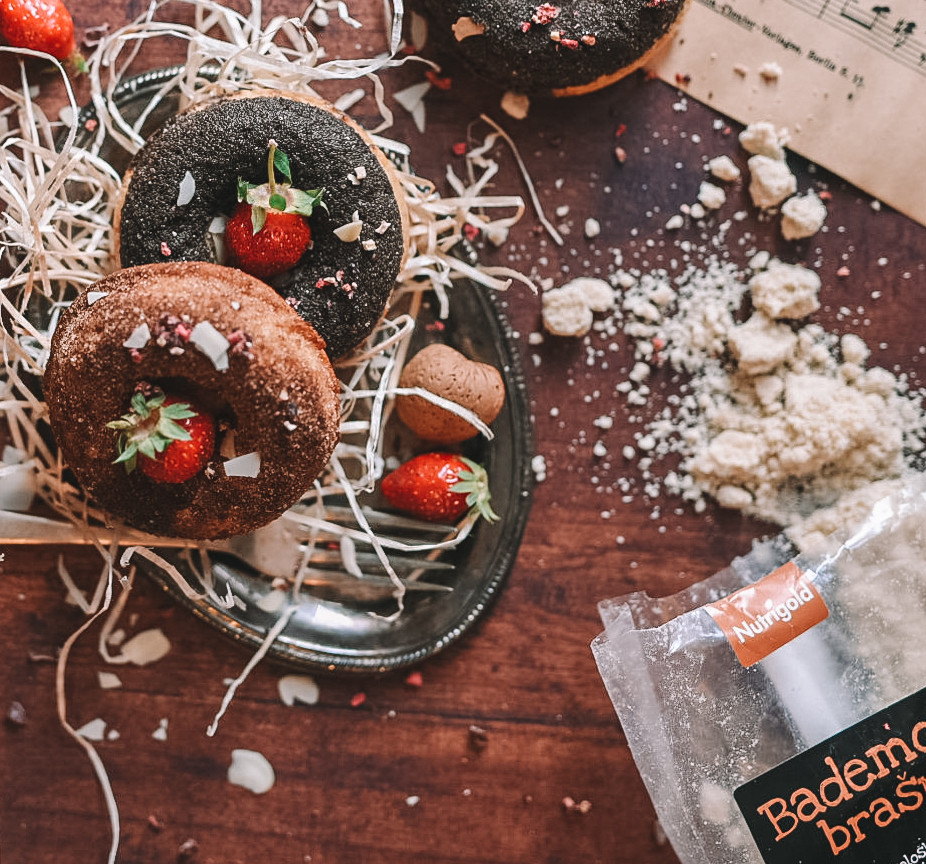 Instructions:
Mix dry ingredients (almond flour, powder, salt, erythritol).
Using a whisk, make eggs with melted coconut oil, almond milk and vanilla extract.
Add the wet ingredients to the dry ones, combine everything.
Grease a doughnut mould, fill with the mixture and bake at 180 degrees for about 15 minutes.
Leave them in the mould for a few minutes, then take them out and roll them in a mixture of cinnamon and erythritol or dip them in chocolate topping and decorate with almond flakes if desired.
*For a homemade chocolate topping, mix 2 tablespoons of coconut oil, 2 tablespoons of cocoa powder and 3 tablespoons of ground erythritol, heat all together over low heat until combined.
NEWSLETTER is also here!